"AVSS Group
has been entrusted by 30 Australian universities and 100+ public and private schools and colleges as their representatives. Each year, we help hundreds of international students achieve their dream education in Australia.
The employment opportunities for Australian International graduate students are second to none in the world. It is also a perfect place for those who wish to learn and practise English. It is simply the place to be for international studying destination.


We guide and assist them in each step from course options, fees, scholarship, credit exemption, application process, student visa application, arrival and ongoing support making their education journey as seamless as possible.

"
Australia rank top 4 Universities
Times Higher Education's World University Ranking 2023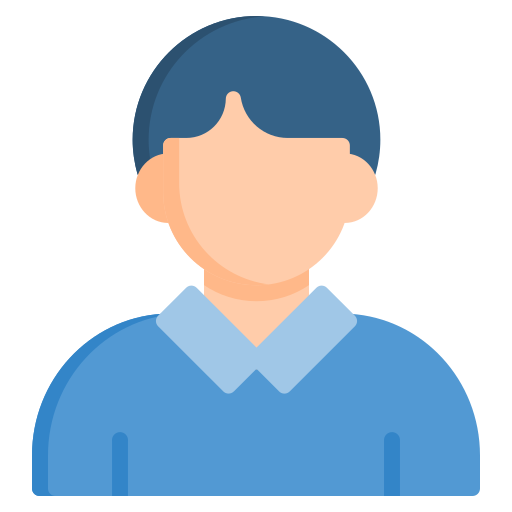 การส่งลูกไปเรียนที่ต่างประเทศ ที่ออสดเตรเลียไม่ใช่เรื่องง่ายที่คนธรรมดาๆอย่างผมหรือหลายๆคน ภาษาอังกฤษอาจจะใช้ได้ การศึกษาก็พอมี แต่ว่าไม่ใช่เรื่องง่ายถ้าไม่ได้รับการประสานงานอย่างดีและการจัดการดูแลจากผู้ที่ตั ้งใจจริงๆ ผมต้องขอขอบพระคุณพี่แมว สุนีย์มากนะครับ จากAVSS ที่ในที่สุดก็ทําให้ลูกสาวผม ตังเม ห่อนาคได้มาเรียนที่ Geelong College ที่ Geelong Melbourne ขอบคุณมากๆครับ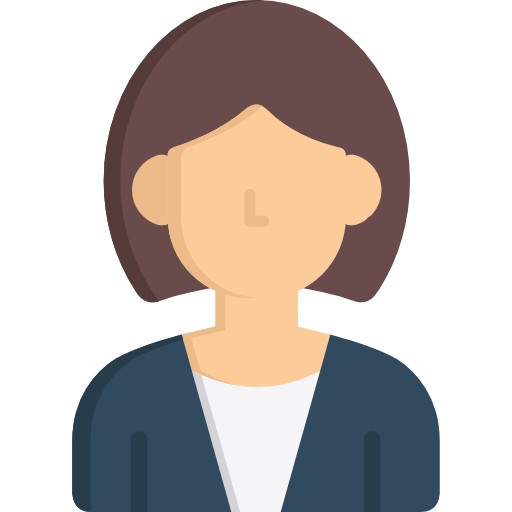 I was impressed with AVSS service. AVSS can answer all of my questions and followed up my case. AVSS helped me to apply the course together with the student VISA application. I'll surely introduce AVSS to my friends. I believe that AVSS can provide the same quality of the service to my friends.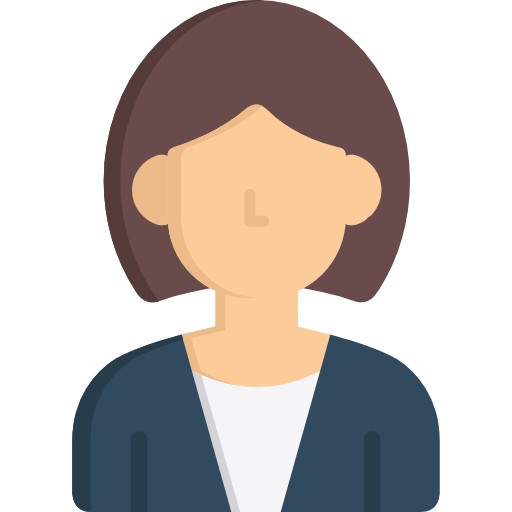 AVSS helped me with my English course, Diploma course and also the master degree. Thank you AVSS Melbourne.